In Part 3 of this 3 Part series about Final Fantasy VIII (that I never intended to be a 3 Part series about Final Fantasy VIII – Part 1 here and Part 2 here), I want to go into a bit more detail about my personal history with this game. I fully admit that this is more for me than anyone else, a sort of final bit of therapy to help me put it in the past and move on.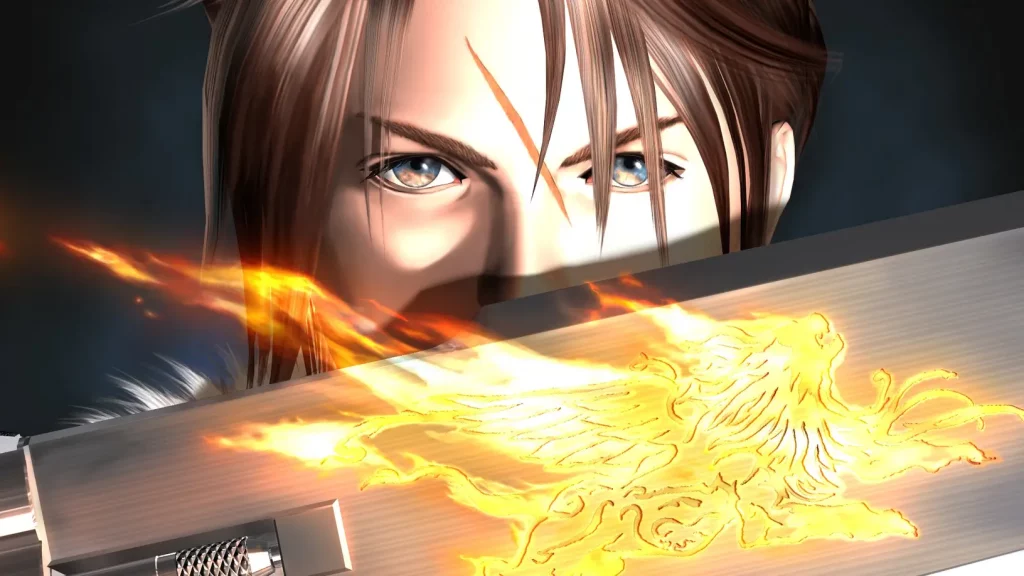 Final Fantasy VIII is a game I first played at launch back in 1999. I didn't get very far.
I tried playing it again a few years later. This time I was serious about beating it. But I didn't.
I tried again a few years after that. And again a few years after that.
I tried it twice more after rebuying it on PSP.
Then I stopped for many, many years, until they remastered it for modern consoles, complete with "hacks" that allow you to do things like turn off random battles and play at 3x speed.
Thanks to this remaster, after 23 years, I finally beat it.
If you were to ask me why it was so important to finish this game, I wouldn't have a good answer for you, other than the fact that it feels embarrassing to be unable to beat a mainline Final Fantasy. To be fair, there are several FF's I haven't completed, but that was because I was bored, not because I was defeated.
The other answer is that I grew resentful at the people lauding the game. They tended toward the kind of definitive, dismissive tone that dominates most essays and critical assessments published online.
They're the kind of people who write headlines like "FF VIII is good, actually," or will claim rather definitively that it's easy, or simple, or whatever, ignoring decades of discourse which very clearly indicates that a lot of people would disagree. I usually bristle at anything that uses this tone, likely because most of the people who use it end up sounding more dismissive than authoritative.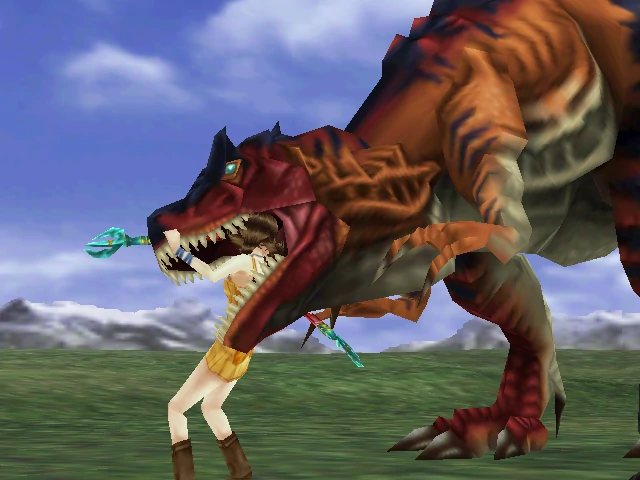 To be clear, I'm not saying that it's impossible for anyone to like the game, but I was convinced that these takes were ill informed (or at the very least based on a very insular experience with the game, devoid of any interaction with other people who may have played it over the years).
Sure, the game may be easy or pleasant for some folks, but I believed (and still do) that most people who might stumble upon FF VIII will discover that the game asks them to do too many unreasonable things. Of course, the only way I could prove this to myself (or to you, dear reader) was to see it through to the end. So that's what I did.
Like I said, I don't have any good answers.
In any case, now that I've beaten it, I certainly regret all the time I devoted to the game. Finishing it didn't change my mind, and it didn't cause me to see it in a different light.
More importantly, it revealed to me just how much time and mental energy I've wasted throughout my adult life, worrying about things that I shouldn't bother worrying about. It wasn't just FF VIII that lived in my head rent free. It was all of those opinions from its fans.
Ask anyone else on the videolamer staff, and they'll tell you that the one question they've collectively asked me more than any other is – "Why do you care so much what other people think and/or do?" [Yeah, what's up with that? – Ed.]
Again, I don't have a good answer. I've always known, in the back of my mind, that I'm wrong to care so much about these things. I should have just given up on the game, and ignored what anyone else thinks about it. But I came up with all my usual justifications for my behaviors, and pressed on.
It was only after beating FF VIII, and realizing how meaningless it all was, that it really began to dawn on me why it's no good to let things live rent free in my head. All it can ever do is make you feel worse.
Am I embarrassed that it took me several decades to come to this conclusion? Absolutely. Have I truly learned from my mistake? Not at all. I'm still having to fight with myself to write about actual video games, and not what other people think about them.
In a way, Final Fantasy VIII made me realize that I'm just as weird and messy as it is.
Maybe that means I should cut it some slack.
Nah, just kidding. Screw this game. I'm done.